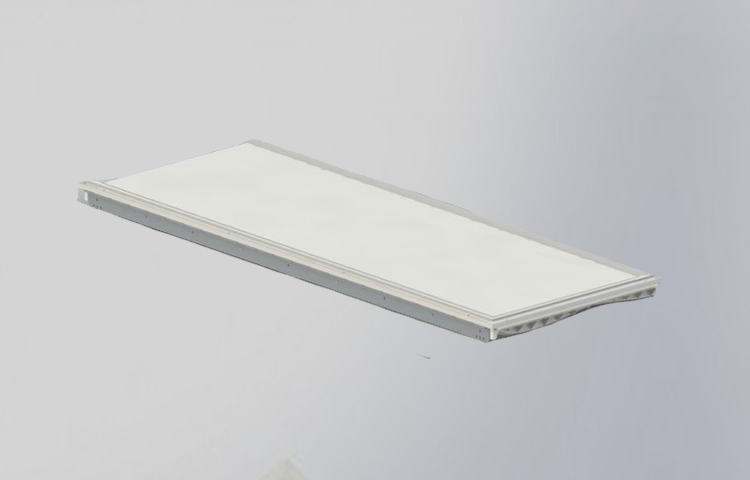 RCA Commercial Electronics presents a new line of high-quality Flat-Panel LED Lighting as a solution for commercial lighting applications. Optimized Luminance is a new concept involving reflective applied film to maximize the uniformity of light and ensures brightness without the use of a light guide plate. RCA used the technology from their edge-lit television screens (reflective membrane light filters with a series of parallel LED chip sets) and incorporated their energy-efficient transformer technology. RCA is so confident with this technology that they are backing the full line of Lumitas products with a 5-year limited warranty. RCA offers three sizes with two different colors of kelvin: 4000K and 5000K. Read the Specification Sheet.

Key Features

Long Life:  50,000 hours. Significant savings in time and money for replacement and maintenance.

Non-Ballast Technology: No high-voltage ballast to burn out and create excessive heat.

Dimmable: Optional (0V-10V) dimmer switch can be installed. Dims lamp to 10% of full brightness.

TAA-Compliant: Allows you to sell to government facilities and GSA contracts.

Non-LGP: No Light Guide Panel. RCA technology bounces the light off the back of housing instead of Plexiglass.

Operates 120V-277V: Stock one unit and not have to be concerned with different voltages. Reduces inventory and returns.

Fully-Sealed: Never have to clean these fixtures, saving you time and money.

Model Numbers: T14B3310DU40 & T14B3310DU50